Chinese Mandarin Beginner Course - Survival 101
Summary
This course focuses primarily on helping you, as a beginner, to acquire basic conversational skills across a range of commonly encountered topics.
Start:
Wed 21st June 2017 at 19:00
End:
Wed 23rd August 2017 at 20:30
Our relaxed approach to teaching helps you remember more with less effort.
Master Pin-yin pronunciation, so you can pronounce people's names, cities and signs properly when in China!

Sail through simple but essential conversations in Mandarin with ordinary Chinese people

String simple sentences together with new-found confidence

Grapple successfully with Chinese grammar

Enjoy interesting Chinese cultural insights

Express basic greetings and social introductions

Travel with family or friends, order food and drinks in hotels or restaurants, deal with taxis, trains or buses

Fun cultural immersion activity to help you practice with native Chinese speakers

Who Is the Course Suitable For? Complete beginners or as a refresher


When & Where?
7 Jun Wed 7.00 – 8.30 pm, Pimlico, 12 weeks (till 23 Aug)


How much?
£275 (you can try the first lesson for £23 and pay for the balance after if you like us enough!)


*********************************************************************************************
Book Now! 2 spaces left!
E: info@china-unbound.co.uk, or visit www.china-unbound.co.uk for more info
We look forward to helping you with your Mandarin!
*********************************************************************************************
What our students say about us:  
"Really helpful way of teaching…small group exercises are comfortable. Thank you!" Esther, Central London

"Brilliant, entertaining, informative and patient trainer. I'm particularly impressed with their use of cutting edge learning techniques!" Claire, East London

"Excellent lesson planning, informal and insightful." Sarah, West London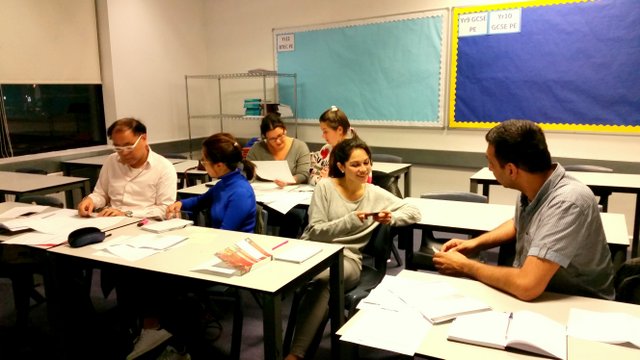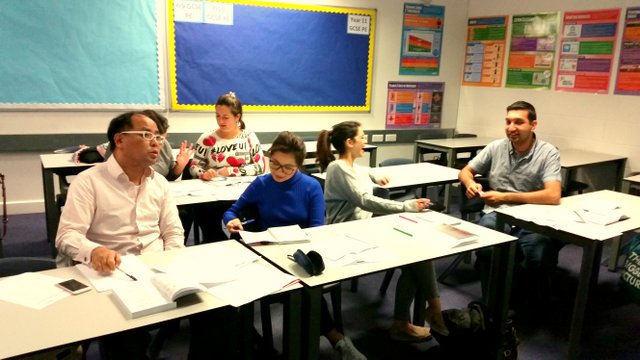 ebook